Get the energy transition going in your country, starting with your own school!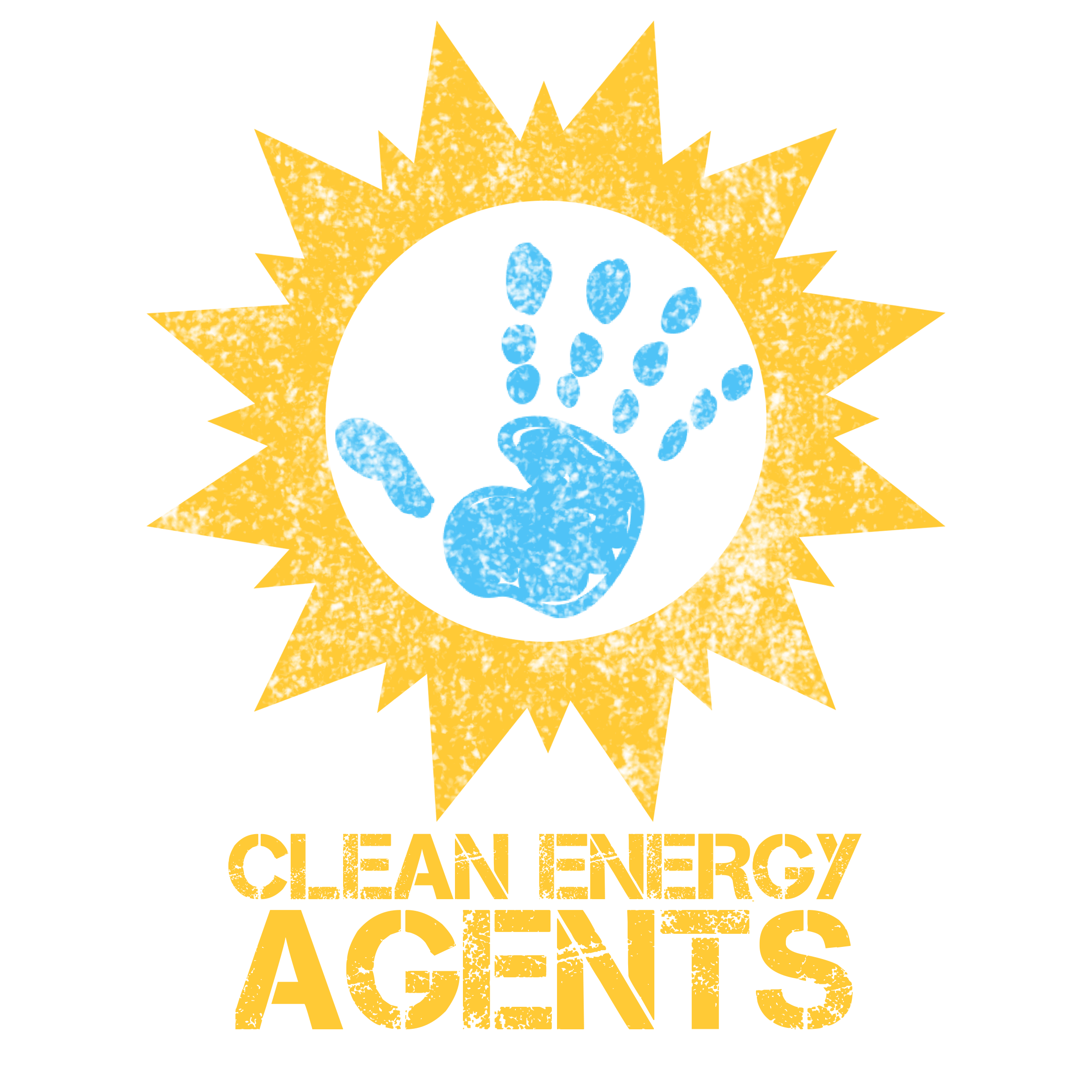 What are Clean Energy Agents?
Clean Energy Agents are committed to our future and the future of the entire young generation. They know that the only way to ensure our future is by cutting fossil fuels from our lives and turning to clean energies.

Clean Energy Agents will start a global transition to clean energies and gradually but massively stop fossil fuel consumption.

Clean Energy Agents are new change agents who will bring the change we need to stop the climate crisis and protect the future of the young ones in the world.

Clean Energy Agents are committed to their future and their movement! They are active agents during the whole year, working hard to achieve specific goals related to starting the transition to clean energies and keeping fossil fuels in the ground, such as:
Switching their schools to clean energy!
Interested? Become a Clean Energy Agent! Fill in the registration form before May 22nd.
Places are limited.
JOIN THE CHALLENGE!
Transitioning to clean energies is actually easier than you thought!!
And we are going to show you how!!
①
②

Start the Challenge!

③

Get your school
free from fossils
by Dec. 2016

Any student, 15 years of age or older, committed to their environment, their future and their cause, worldwide. We want to know more than your name and age, tell us more about your story, your career as activist or student, and the environmental problems faced by your school/community.

You will be given a counselor that will guide you during all your journey. CEAs will have missions during the whole year needed to be achieved to be candidate of the final prizes!
 The main mission for 2016, get your school/university/community to stop using fossil fuels and run on clean energies!
The Missions
Send a video thank you message to

Defenders of Mother Earth

.

Organize a student motion to divest your school/university from fossil fuels.

Deliver a petition to get your school off fossils.

Organize a

Zero Emissions Day

activity.

Get your school/university to divest from fossil fuels.

Deliver a petition for 100% clean energy in your city/state/country with at least 1000 signatures.
The Prizes
Those Clean Energy Agents that successfully achieve all the missions during the year will have the chance to receive one of the prizes:
Solar panel plus inverter

Wind generator plus inverter

Solar reading light

Participation in an international conference/youth forum (tbc)
Register here until May 22nd, 2016 to become a Clean Energy Agent in your country!