The adult generations have promised to stop the climate crisis,
but they have skipped their homework year after year.
Climate strike is a wake-up call to our own generation.
And it is the start of a network that will solve the greatest challenge in human history.
Together. We need your hands and hearts and smarts!
climate strike 2017 is on!
save the date: november 6 2017
we unite students for a global change
At the Global Youth Summit in May 2015, we came up with the idea of a global school strike for climate action.
We have seen our politicians not doing their homework for years. They promised to avoid dangerous climate change, but they never delivered.
After a few meetings with participants from five continents it became clear that a global school strike would have transformative power by bringing thousands – or even millions – into an empowering global network while acting locally.
a sustainable world for everyone
Join with your friends, invite your principal and do an action with your whole school!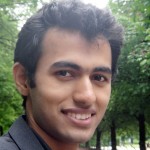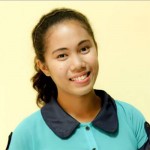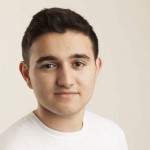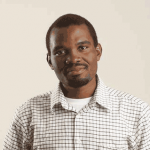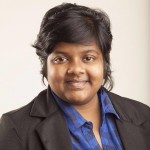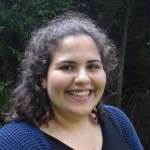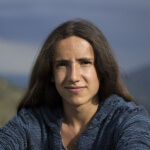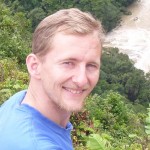 We are excited to hear from you!
You can always contact us at:
info@climatestrike.net